CxContent::START::content - article::body
We've listened to real users' feedback and made the KoreHealth App better than ever! A whole list of new features ensure you get the most out of your fitness tracking experience. By pairing your new-gen smartwatch with the KoreHealth App, you now get access to:
Red Light Therapy: Harness the full potential of Red Light Therapy from your phone! This revolutionary technology helps to improve skin health, reduce pain and inflammation, enhance physical performance, promote muscle recovery and even improve sleep.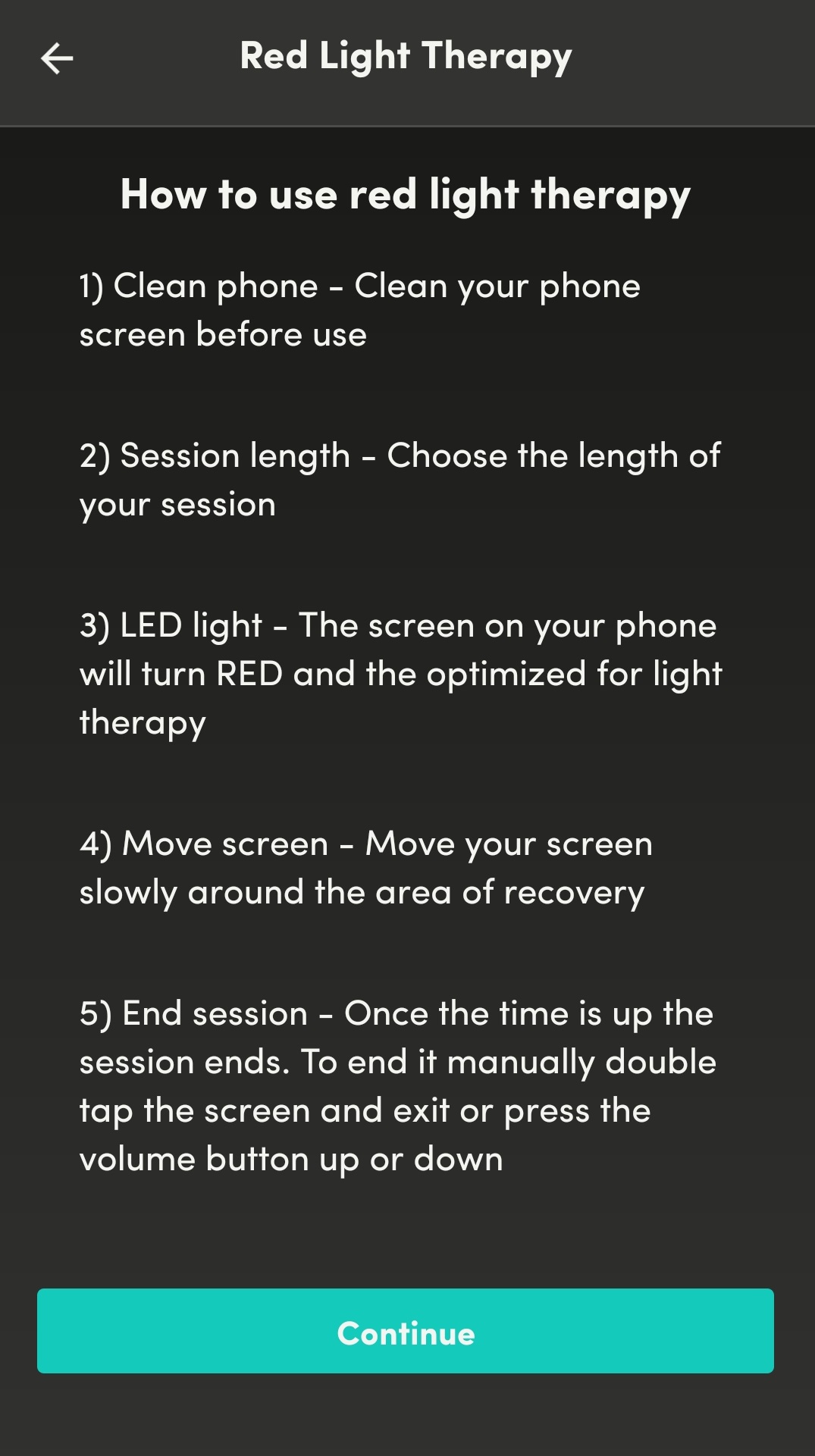 Real-Time Data Sync: Over 22 health metrics now seamlessly sync from your Kore 2.0 Elite to the mobile app! Get instant access to accurate insights and detailed reporting with just a few taps of your smartphone. Data syncing now supports a wide range of activities such as: walking, running, cycling, yoga, gym, dance and many more.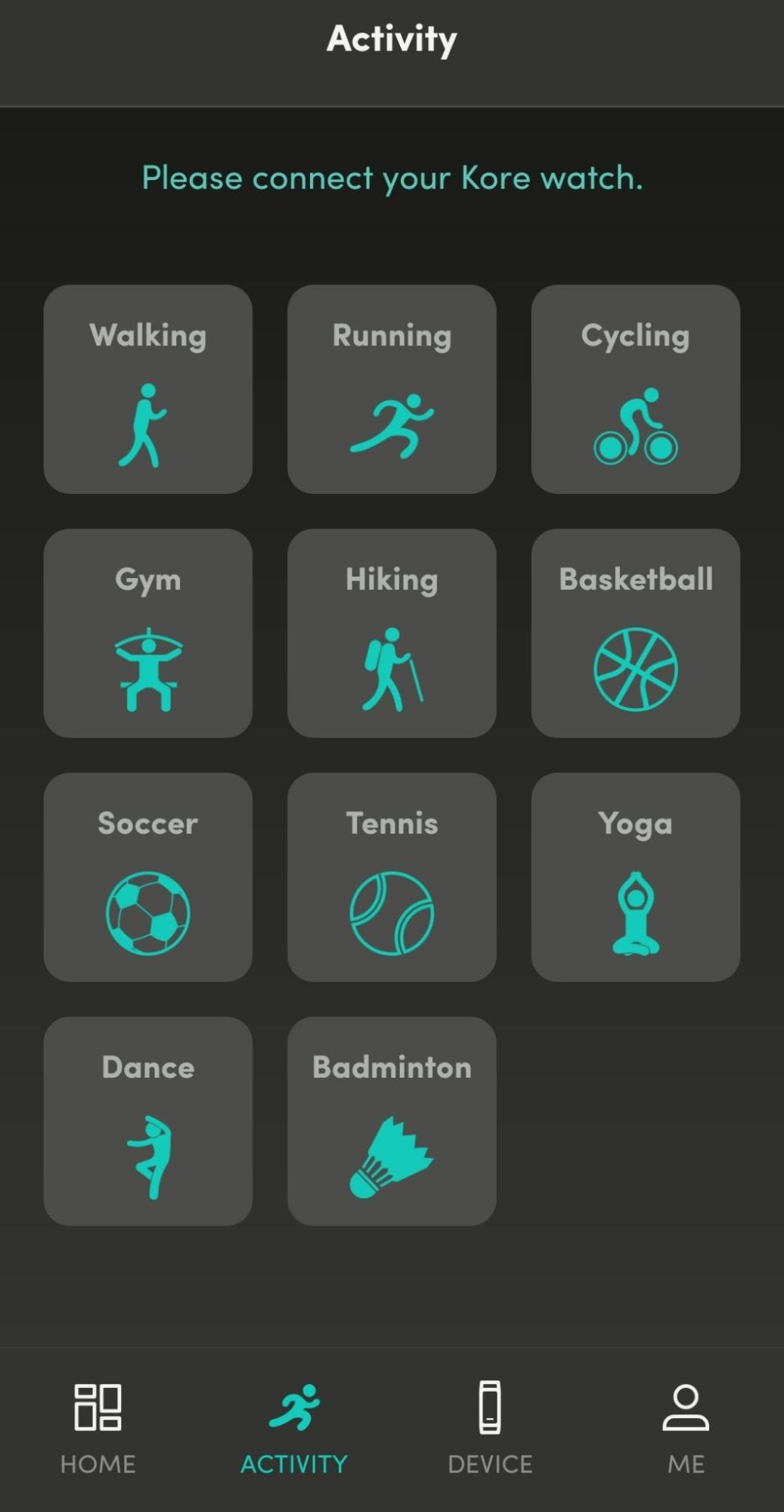 Detailed Tutorials and Guidelines: Understand all your metrics without any confusion. Easy tutorials and detailed guidelines give you the knowledge you need to decode your health readouts and make informed decisions to start living a healthier lifestyle.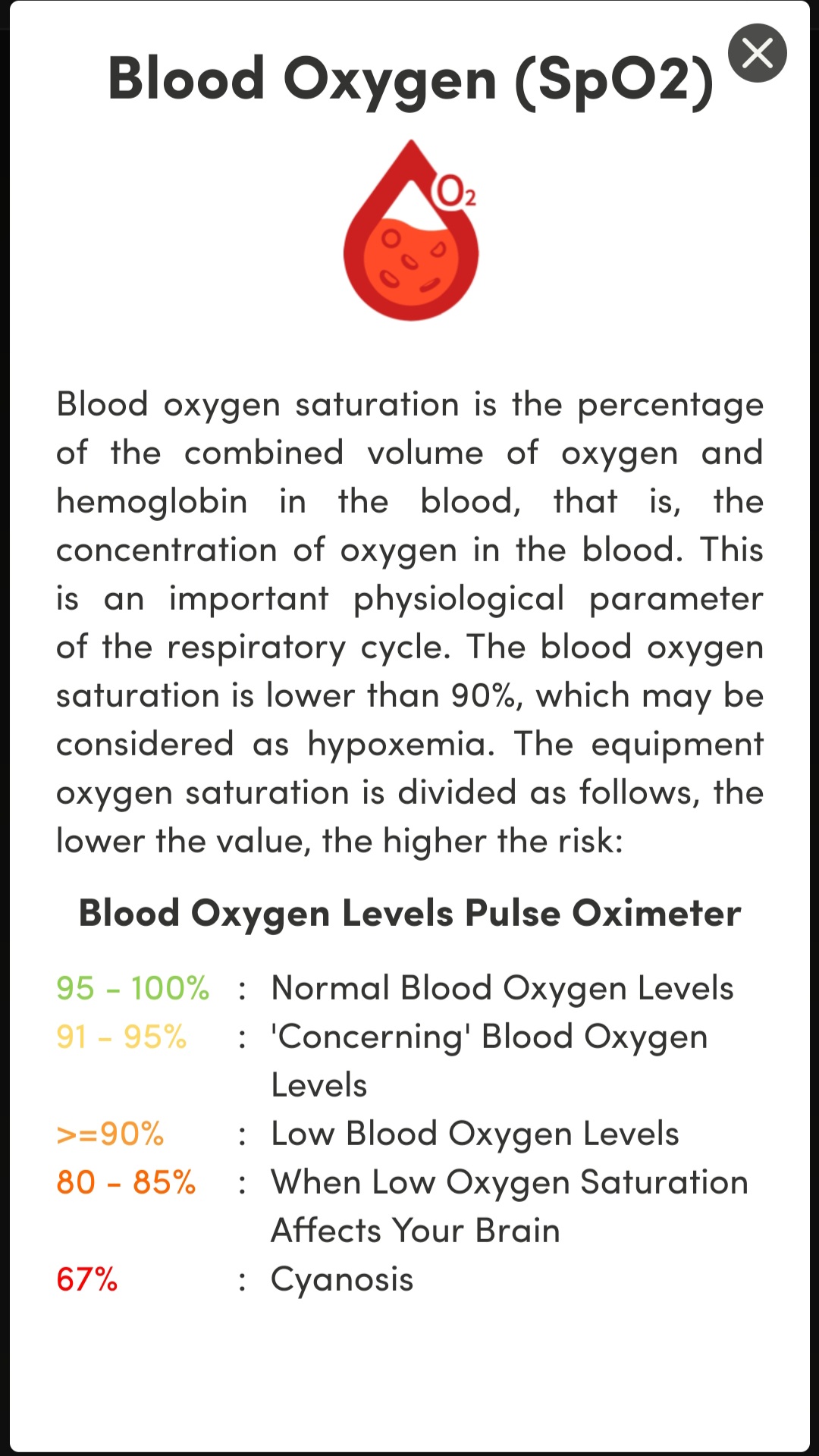 Fast Feedback and Support: Quickly get help or let us know how to improve by talking to our support team through the KoreHealth App. Send us a message or fill out a feedback form and you'll be replied to by a real person without waiting.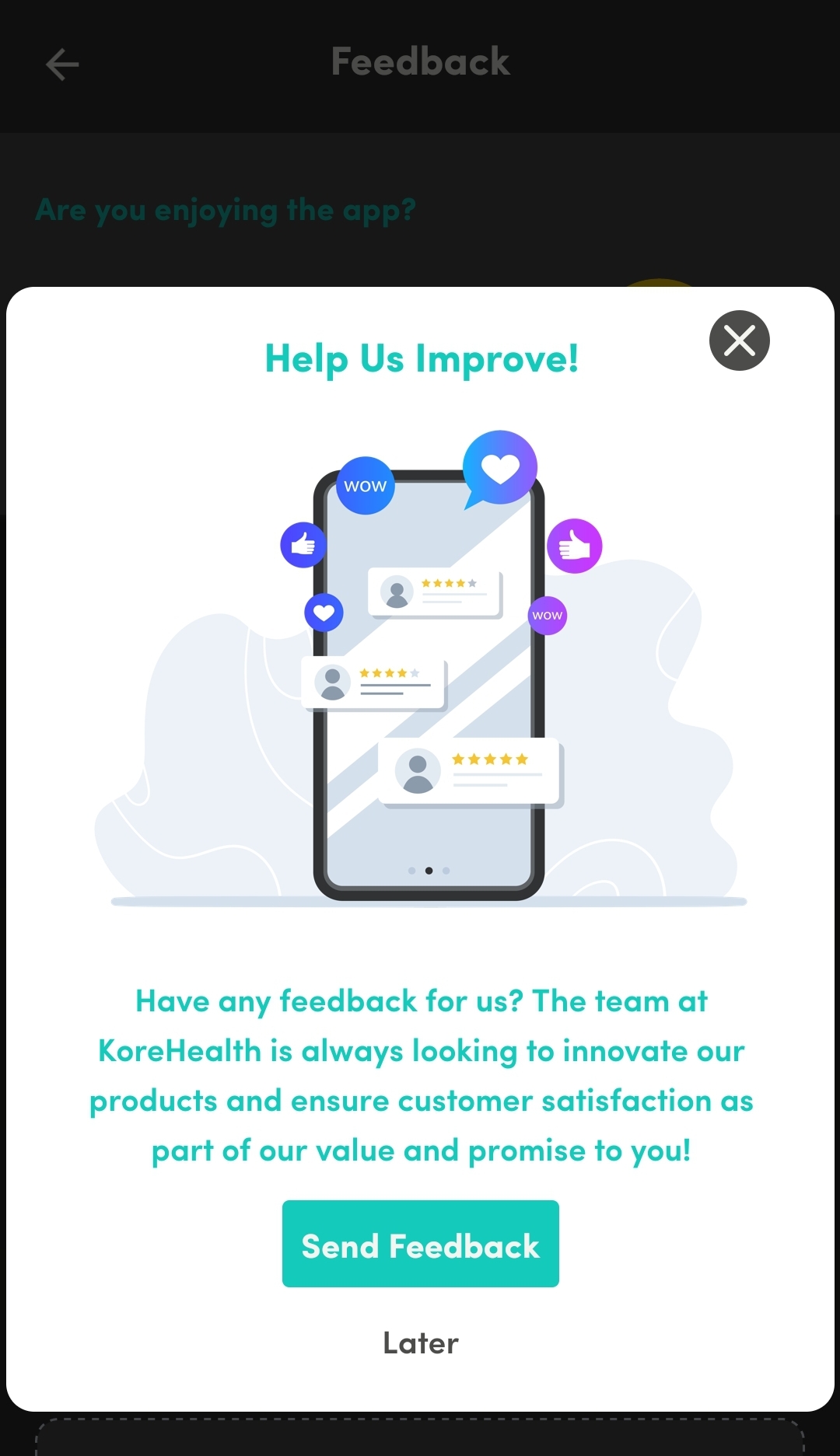 CxContent::END::content - article::body