CxContent::START::content - article::body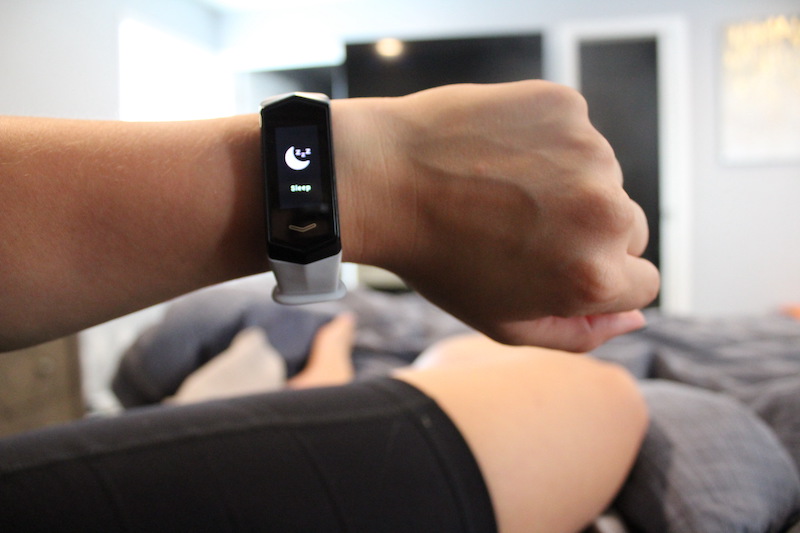 The Kore 2.0 is one of the top high-quality smartwatches on the market. This fitness watch comes out at the top because of its sleek appearance, high-tech features, and overall accessibility.
With the Kore 2.0 watch, you're able to enjoy many features and options on one sleek and small interface. Founded by American athletes, Kore 2.0 is lightweight, durable, water-resistant, and attractive. You will barely notice its presence on your wrist until you need to know the facts about what your body is doing and how it's doing.
When setting up your Kore 2.0, you'll be able to connect it to your smartphone for easy data sharing. This means you can stay up to date during your workouts if you receive important news or an urgent call. Your phone will also be able to merge data with your watch to ensure all of your workouts are logged and easily accessed.
Kore 2.0 features include heart rate and sleep monitoring, as well as tracking caloric intake and the mileage you cover. Whether you're pumping iron, running the track, or completing a yoga class in your living room, the Kore 2.0 is ready to support your active lifestyle. It isn't just good, it's essential!
CxContent::END::content - article::body