CxContent::START::content - article::body
Kore 2.0 is a legitimate smartwatch with company guarantees, prioritized customer satisfaction, and low prices to boot. Read more about Kore 2.0's high quality.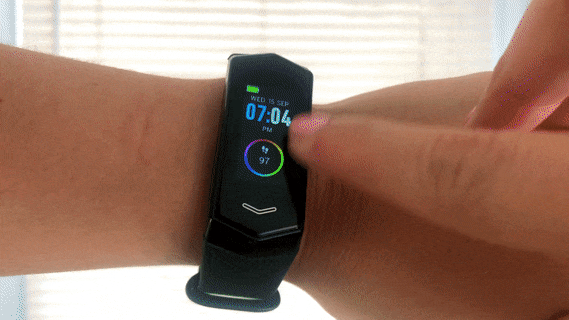 The Kore 2.0 watch is manufactured by KoreHealth, a reputable company with a focus on its customers. They offer a 30-day money-back guarantee to ensure that their clients are satisfied with a legitimate purchase. This company also offers occasional discounts on their products, lowering the already competitive price. Make sure you are buying the Kore 2.0 smartwatch directly from the manufacturer, if possible, to ensure the guarantee or price discounts.
For those who are still unsure about Kore 2.0, you may turn to real-life customer reviews which can be found on multiple online platforms. From personal blogs to official Amazon feedback, customers have weighed in on this smartwatch.
The final opinion? Kore 2.0 is legitimate, affordable, and accessible for all customers who want to better their health and well-being.
CxContent::END::content - article::body