CxContent::START::content - article::body
For first-time setup, you will need to fully charge your Kore 2.0 before use. Charging requires a USB port or USB wall adapter. The Kore 2.0 can only be charged with the accompanying magnetic charging dongle. Other chargers may affect the charging speed.
Kore 2.0 generates vital sign readings and fitness statistics using biometric measurements using a series of optical and contact sensors. For the best possible results, ensure the following:
Make sure your Kore 2.0 is positioned for both comfort and accessibility.
Wear the smartwatch on the outside of your wrist.
With the fastening strap, tighten the wristband so that it fits comfortably and snugly on your wrist and lock the watch fastener. Wearing the watch too loose may make the measurements less accurate.
The Kore 2.0 uses a touchscreen interface so that you can navigate through the different apps with just a quick swipe.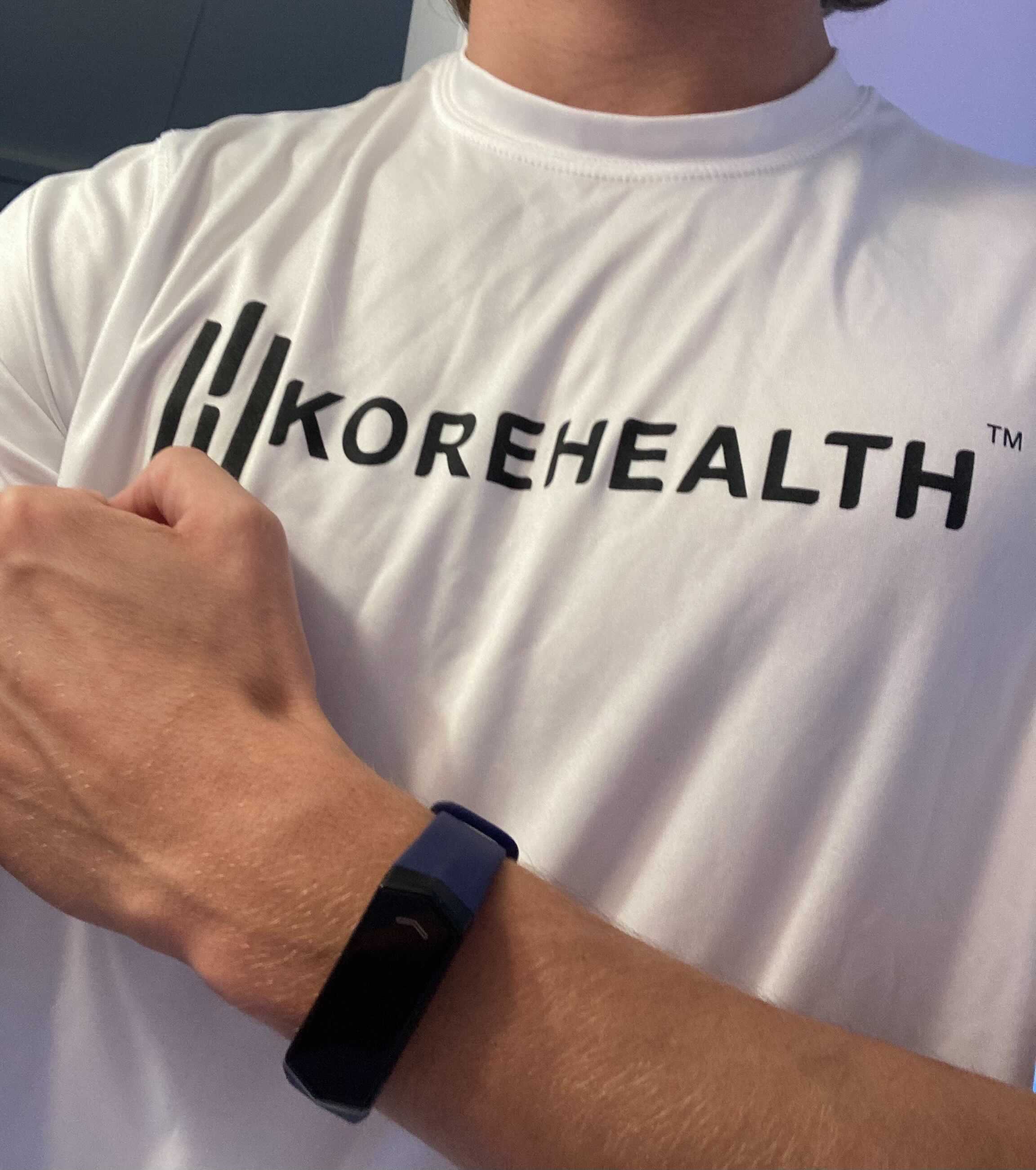 CxContent::END::content - article::body